R & D Part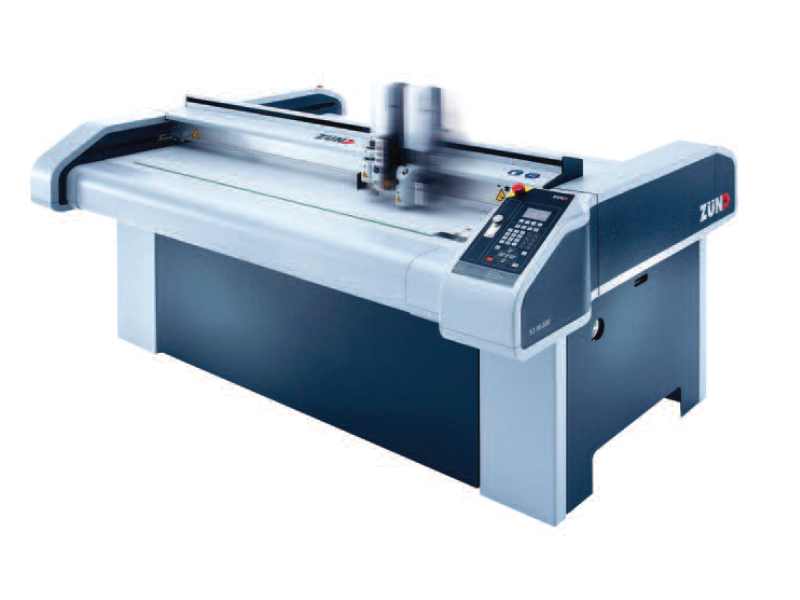 S3 M-800
컴퓨터 패턴 재단기

Auto Pattern Cutting Machine

Details
SPECIFICATION :
• Overall Dimension : 1,840 x 1,250mm
• Working Area : 1,300 x 800mm
• Tool : Knife, Pen, Router(Option)
• Speed : 1,500mm/sec
FEATURES :
◼︎ S3 is designed to meet the highest safety standards, Innovation distinguishes every aspect of this
line of cutting systems with uncompromising in design and precision.
◼︎ S3 is much faster than M series.
◼︎ Efficient and flexible with intelligent tool management.
◼︎ Sturdy, compact, high-tech design.